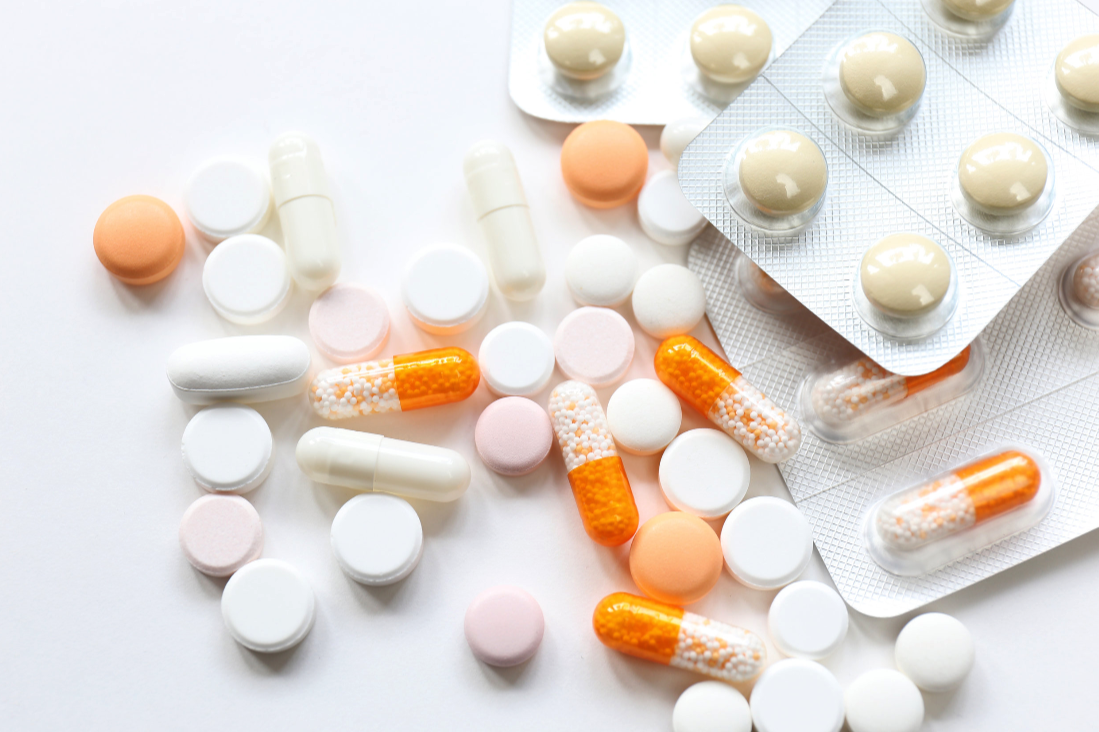 SYRACUSE DRUG INJURY LAWYERS
HELP US GET BETTER.
WHEN WE FALL ILL, WE TURN TO DOCTORS & HEALTHCARE PROFESSIONALS
Often, treatment involves prescription drugs and medications that are intended to alleviate pain, maintain health, or improve the quality of life. Unfortunately, sometimes the exact opposite effect occurs. Prescription and over-the-counter drugs have become a part of our daily lives.
Americans are developing serious and sometimes deadly health complications that require drugs to alleviate conditions or cure diseases. Sometimes, however, these drugs end up hurting or even killing the very people they're intended to help, causing serious drug injuries.
Several factors contribute to drug injuries and pharmaceutical-related deaths: lack of proper regulation; pharmaceutical companies failing to disclose the results of internal test studies that suggest certain drugs are far more dangerous to patient health than beneficial; lobbyists employed by large companies to help limit the industry's liability when their products cause widespread harm and death; and mistakes in diagnosis or prescriptions by healthcare providers all play a part in drug injuries.
Our personal injury lawyers are investigating several drugs currently on the market or recently recalled that may cause drug injuries. The New York drug injury attorneys at Greene Reid & Pomeroy are dedicated to helping the victims and their families who have taken or used these products, only to suffer greatly when they thought they were going to get better. Get the help you need by contacting us now!
ACCORDING TO THE US DEPARTMENT OF HEALTH AND HUMAN SERVICES (HHS)
At least half of all Americans take at least one prescription drug

Half of the elderly take three or more prescription drugs

On average, one in six Americans takes 3 or more prescriptions
Free Consultation.
No Fee Unless You Recover.
Free Consultation Form
Complete the following form to be contacted by Greene Reid & Pomeroy. This form is non-binding, free of charge, and risk free. If you or your loved one has been affected by any form of personal injury please don't hesitate to contact us today.
Practice Areas
Auto Accidents

Nursing Home Abuse & Neglect

Slip & Fall

Medical Malpractice

Motorcycle Accidents

Trucking Accidents

Defective Products

Construction Accidents

Dog Bites

Wrongful Death

Drug Injury

Insurance Disputes

Birth Injury

Boat Accidents